Call us on +260 211 372 450
Short Code 228
The Public Service Micro Finance Company is wholly owned by the Zambian Government and is mandated to provide affordable loans and other innovative financial solutions to the public service workers across the country. The company was established in March 2013 and currently has one office in Lusaka.

The establishment of the company was premised on the fact that most of public service workers faced challenges in accessing finances from the conventional banking sector and Micro Finance institutions that normally charge high lending rates.

The company has entered into strategic partnerships with NATSAVE and other relevant government institutions to enhance service delivery to public service workers serving in the remote parts of Zambia.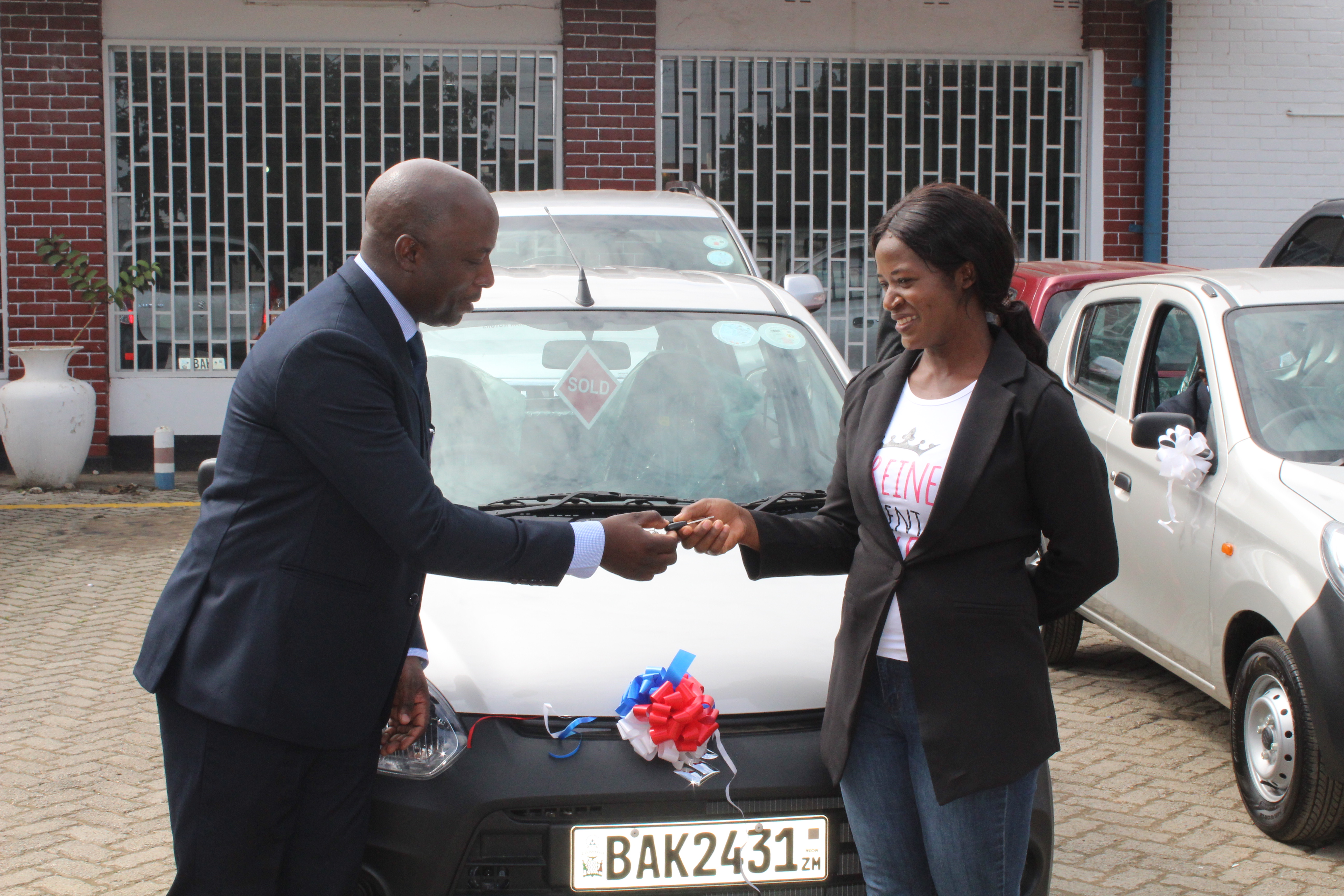 Public Service Micro Finance Company Chief Executive Officer Mr. Mubanga Mwiko handing over the keys to a happy Client after receiving her brand new zero mileage vehicle from Guardian Motors in Lusaka recently
Personal Loans Scheme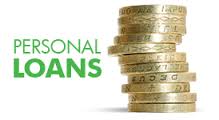 This is an innovative loan facility aimed at providing public service workers access to affordable financing with loan tenure as long as 60 months Read More
Motor Vehicle Asset Finance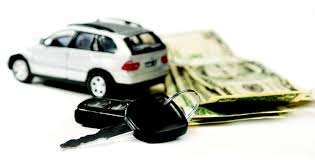 PSMFC introduces a new product for the financing of Brand New motor vehicles from renowned motor vehicle dealers aimed at enabling public service worker access affordable financing to duty free vehicles Read More
Agriculture Asset Plus Loan Scheme



PSMFC announces the launch of this innovative loan scheme aimed at providing public service workers access to affordable financing for the acquisition of agricultural assets. Read More